Design for a wide variety of marketing functions including digital display, print advertisements, long form publications and one pagers.

Trade show properties including booth and pop-up banners designs.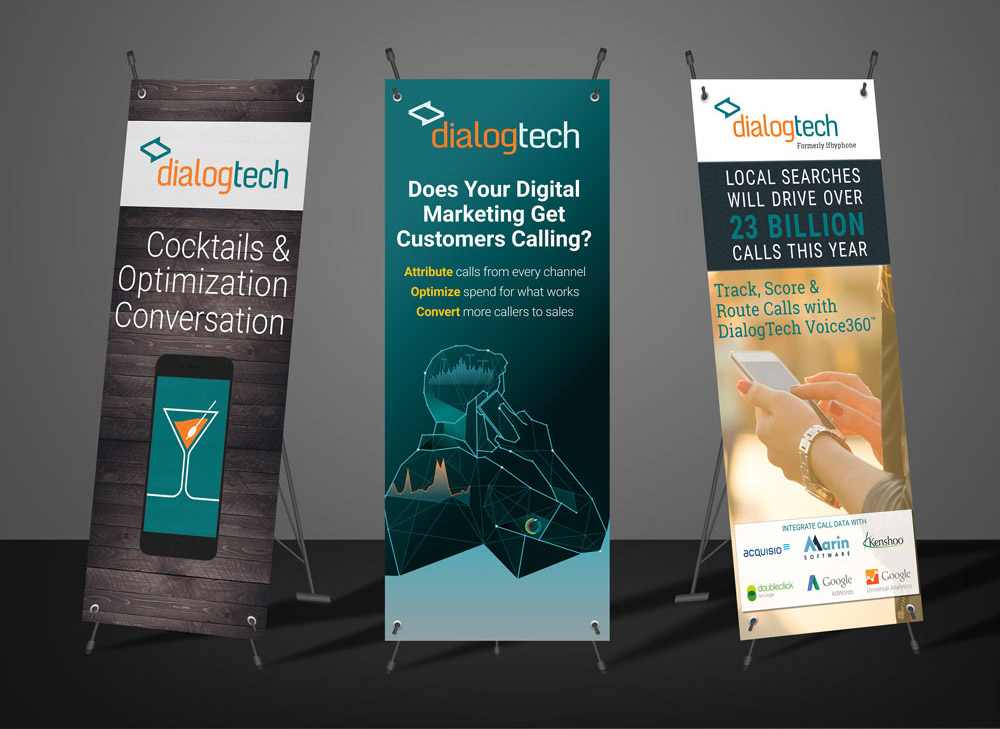 Thanks for visiting my site! Please reach out with questions about my work or about opportunities to work together. If you just want to say hi, that would be awesome as well!